As a student, you get the opportunity for a lot of different student discounts, as well as member discounts by joining Blekinge Student Union. Below you can read what you as a student get access to, but also what benefits you get access through our membership. Become a member to take advantage of all offers!
There are member discounts at Move About. Use discount code BTHSTU20 to get 20% off the hourly rate. Also use the registration link to get plus membership for free, link.
The code works for bookings between 1 May – 31 July.
Karlskrona's pub Circo has developed member discounts on their range for Blekinge Student Union members. 50% discount on admission on Fridays and Saturdays, exceptions to concert evenings, as well as beer and cider 50 kr and non-alcoholic 35 kr. Show the mecenat card at circo to take advantage of the offer.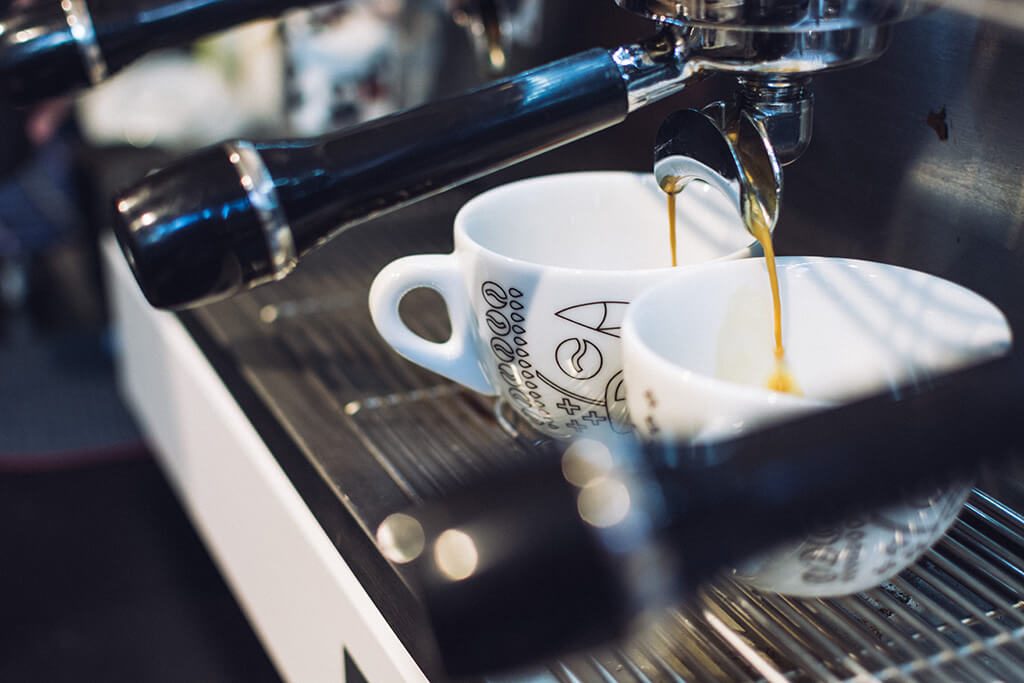 At the student union's union café, you get a cheaper price as a member on hot drinks. If you have your own thermos, coffee, tea and hot chocolate are free. Otherwise, it's 5 kr without a thermos. 
Hedvig wants more people to open their eyes to Sweden's most popular home insurance for students. Therefore, Hedvig now collaborates with Blekinge Student Union. State on hedvig's website the code bth50 to get 50% discount for 3 months. Hemförsäkring Student – bästa studentförsäkringen | Hedvig
The student union has developed a collaboration with Ahum where you can get access to a digital tool to deal with stress, self-doubt and more. Enter the code Ahum<3BTH to get a year free to Ahum. With the code, you also get access to cheaper therapy calls. 
Navigate your way to ahum.se/student to read more. 

Do you have a business and want to be seen here?
If so, please contact kommunikation@bthstudent.se