Blekinge Student Union has over 6000 students on our two campuses that you can reach out to with the help of the student union. We have social media that you can get a quick message through or you can meet our students more personally by greeting one of our campuses or through our labor market BAM which is arranged every year. Further down the page you can read about how the student union can collaborate with you. The prices below are inclusive of VAT.
BAM - Blekinge labour market
The purpose of the fair is to let students and companies meet to make contacts and be able to show what working life may entail. For companies, this is a great opportunity to showcase what they work with and what services they offer.

Registration has unfortunately closed for BAM2023 for companies, but you are warmly welcome to BAM2024.
Read more at bam.bthstudent.se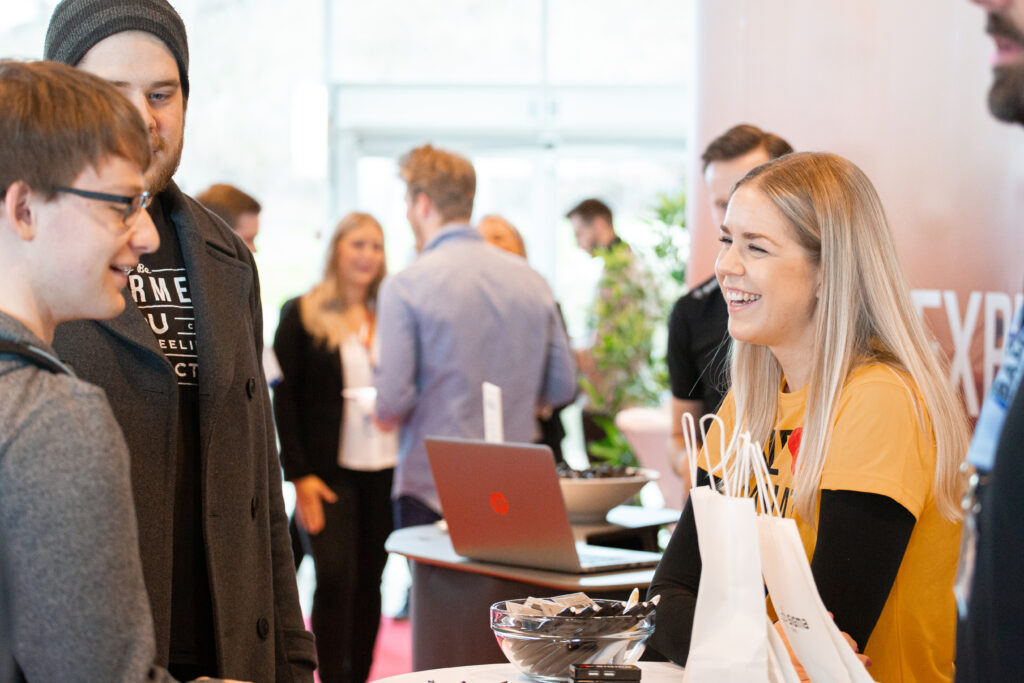 Interested in standing with your company or organization, or maybe you want to get the message out there to students? We help you book a table outside the school library on campus Karlskrona or campus Karlshamn, so that you can interact with students at BTH. No costs for this. 
Email the date, time, company name, phone number and contact person, and we will see if the date works. 
We can set up posters for you at our school. At Karlskrona campus we have 6 different places we can set up your posters and 2 places in Karlshamn. Contact us and we can discuss it further. 

Posters: 250 SEK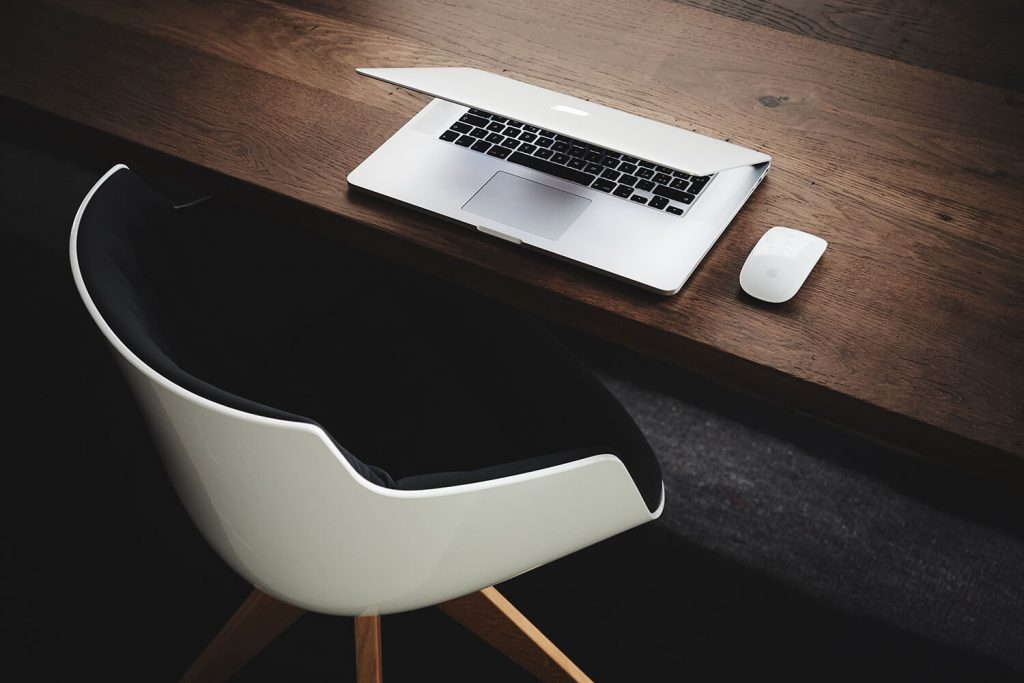 A post on our facebook pages
Do you want to get a quick message out to the students. Check out our two Facebook pages. No cost on this.
Do you want to reach out to students through the student union's own social media? The Student Union has its own Facebook and Instagram that we can use to help you reach out to students with.
Event on social media 24h: 500 SEK
Social media posts with advertising included: 1500 SEK
Want to check out our social media before you decide?
Will you have a lecture or an event in Blekinge and want to tell the students?
Blekinge Student Union has screens posted on the school's premises that you can get your message on. We can set up offers such as lectures, events or fairs. 
Price: 2000 SEK (2 weeks)
If you want to give a lecture to the students at BTH, then we can help fix the premises and we help to reach out to the students. Coffee and lunch are not included, but can be fixed with an additional cost.  
Price: 5000 SEK 

Interested in something else?
If you want to come up with something else with the student union, in that case contact us and we will look at the possibilities.